We make it easy for users to pay fees and buy paid services faster.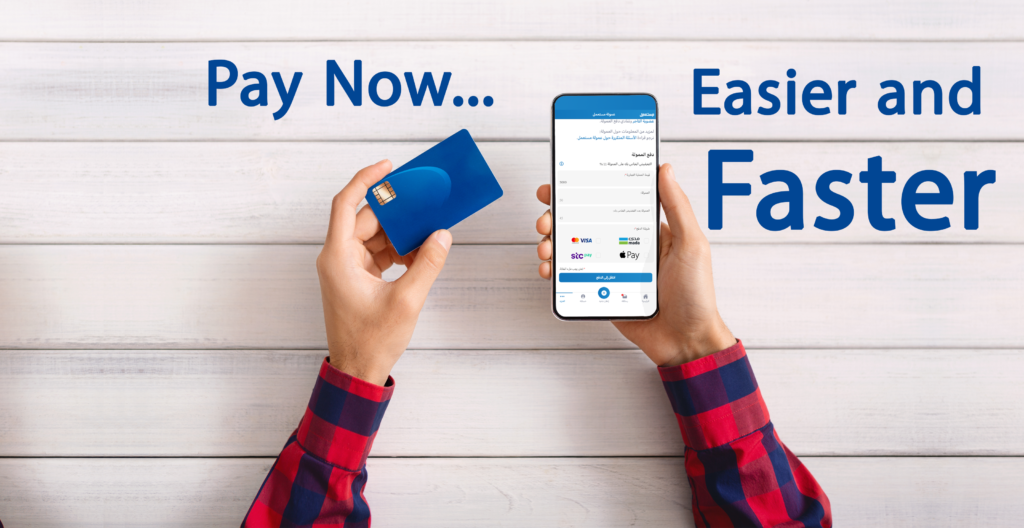 Mstaml – Middle-East – Kingdom of Saudi Arabia – 25th of Dec 2020: Mstaml made new updates on the electronic payment by turning all transactions into safe electronic transactions, and they include:

This update comes in handy to simplify and speed up the users' payment process, whether paying commission fees or paying for paid services such as stores membership or buying paid ads, this process will be recorded in your account, then it will be processed by supervisors without having to unveil your cards digits or registering them in the device or the database of Mstaml, all of this is a really fast way, unlike before, when this process used to be time-consuming due to the bank transfers and the time they take to deduct fees and transfer money.

The electronic payment service is now compatible with all portable devices and tablets and even office computers, as we now working on linking the latest payment means to meet the users' requirements all around the world.

Mstaml is always eager to provide the latest and most innovative services that meet the ambition of the users and to make buying and selling an easy and safe task.